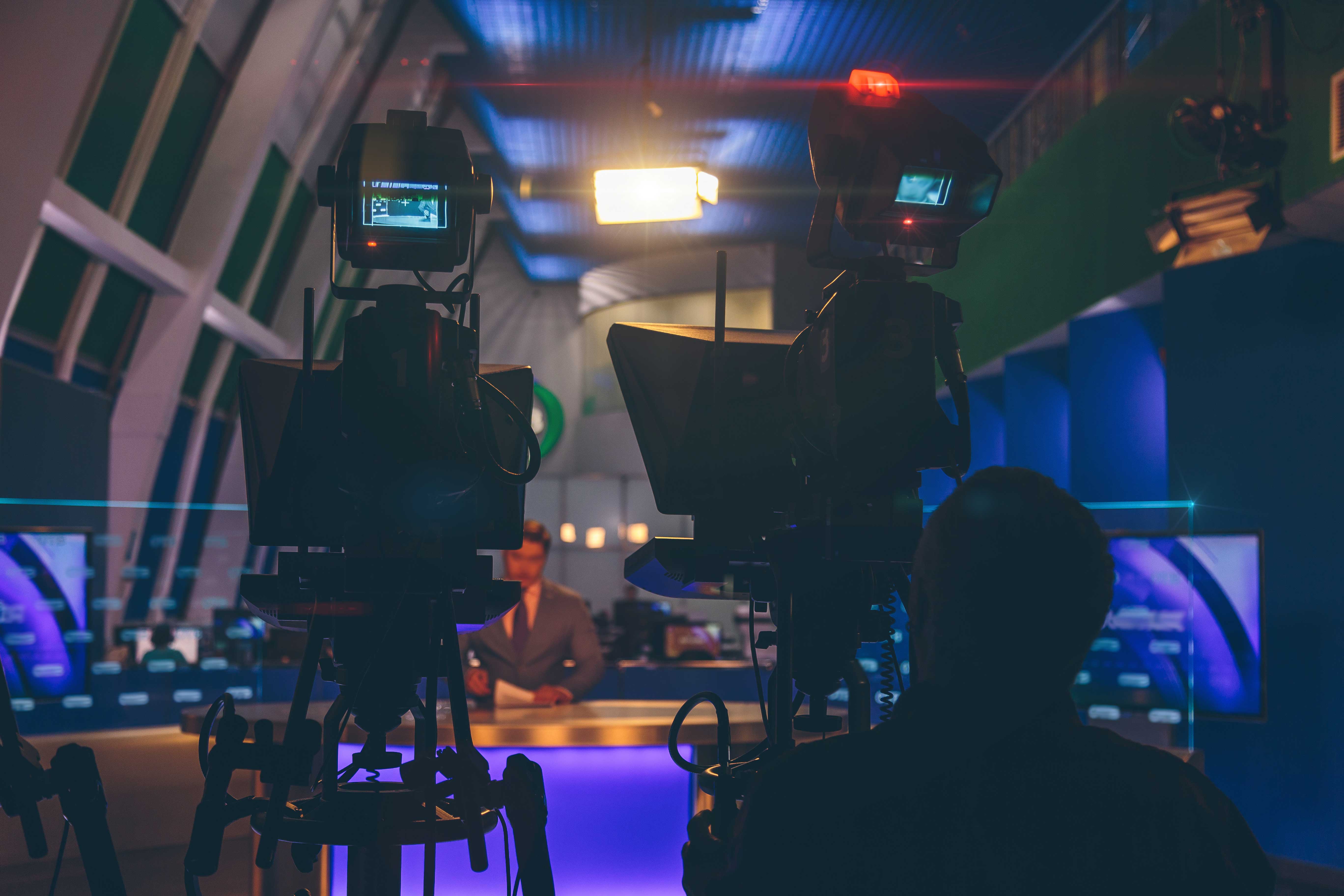 Livepoint Art Production
Live Point is a production house headquartered in Dubai, UAE with presence in Istanbul and Amman offering a complete end-to-end content production solution and post-production service.
With massive studios, cameras, lighting, edit and post facilities in-house supported by a dedicated team of production, video production and post-production specialists. Live Point offers full-service creative production solution from conception to final output.
Continuously inspired by technology and the limitless potential of online media, our production department produces content for TV, web, print campaigns, brand films, and e-commerce shoots that engage audiences across all media channels including TV, print, online, and mobile.